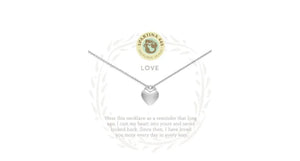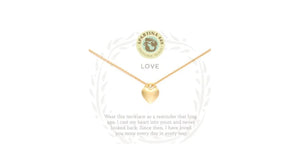 Necklace Love Heart- Spartina 449
Our Sea La Vie Collection is perfect as an extra special gift, loaded with good intentions. Our necklaces are packaged inside a beautiful gift box with corresponding sentiment:
Wear this necklace as a reminder that long ago, I cast my heart into yours and never looked back. Since then, I have loved you more every day in every way.